Worried about leaks, Indian Army asks personnel to avoid large groups on WhatsApp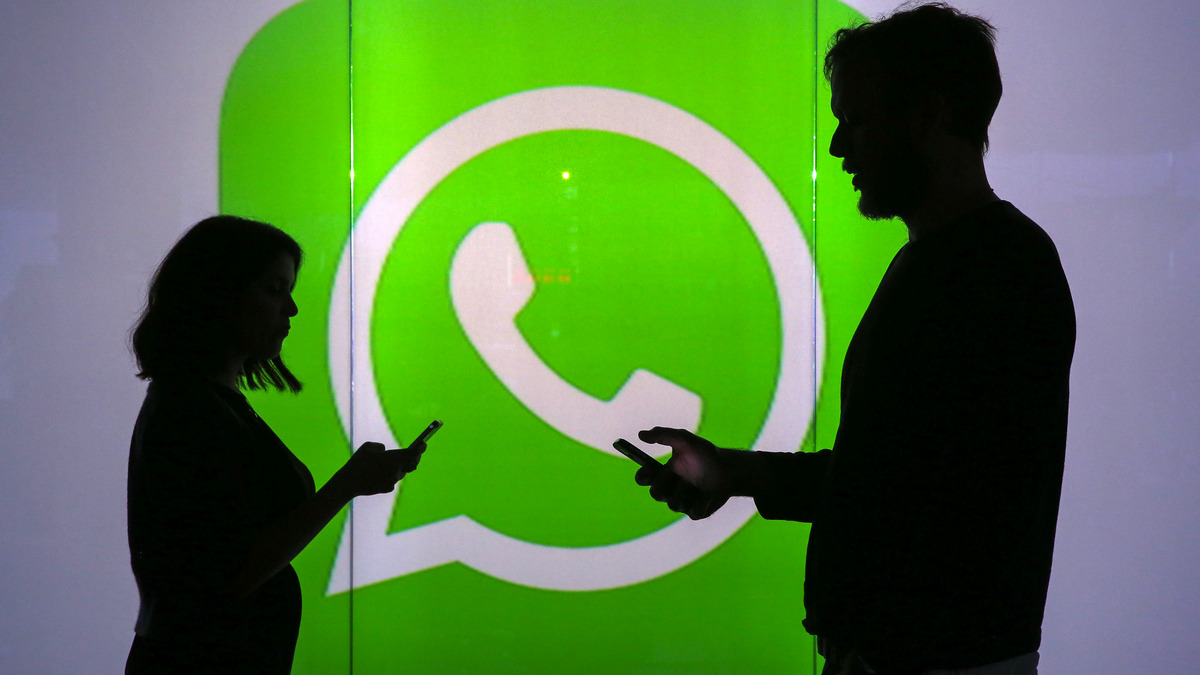 However, the Army has allowed them to be part of small, close-knit groups, where members are "service personnel known to each other" and "whose credentials can be ascertained".
The missive is part of a list of instructions on information security issued last month by the Director General of Military Operations (DGMO) to all Army units and formations, with an aim to curb pilferage of information. It said this is particularly crucial, because enemy agencies have access to advanced monitoring, decryption and data analysis capabilities.
The directive said the primary source of information leakage has been identified as the increasing use of personal devices, especially smartphones, and messaging apps like WhatsApp to exchange official information, and has warned of strict action against personnel found violating instructions.
Clear instructions
The DGMO has told personnel clearly that no free social media platform is safe, and information shared on such platforms could be compromised.
The presence of Army personnel on social media is to be controlled as per its existing social media policy, and they will have to adhere to the existing norms about revealing their identities and ensuring that pictures of equipment training, maps and other sensitive material are not uploaded. It also made a reference to the increasing instances of honey-trapping of service personnel.
The directive further stated that no information pertaining to the Indian Army should be shared through personal devices, and training material should not be stored in any such devices for future reference.
The use of smartphones is also to be restricted at places of duty, and banned in sensitive locations like ops rooms and training locations, irrespective of seniority. The mobile phones of personnel of all ranks would be checked quarterly, and records will be maintained.
The DGMO insisted that internet should be accessed from a centralised official facility and personal internet services, if any, should comply with cyber policies.
Too many lapses
Speaking to ThePrint, a senior Army officer, who did not wish to be named, said: "Such directives are issued from time to time because there have been too many lapses on the breach of confidential information.
"There are often some WhatsApp group invites where a person has to join using a link, which may not be a secure link. It is always advisable to be cautious of such networks."
The officer also said the directive was not about banning social media among Army personnel.
"It clearly talks about the existing social media policy, which does not stop Army personnel from being on social media. The idea is to generally tell people to be more aware of which groups they are part of and what are they sharing there. It has come out of genuine security concerns," the officer said, adding that such breaches have been reported in western militaries too.